Tom Gilliam
---
PURCHASE TOM'S PHOTOGRAPHY PRINTS AT HIS NEW WEBSTORE: tomgilliamphoto.square.site
Tom's Dayton-centric photo prints can be found at the following brick & mortar retail shops: Heart Mercantile (Oregon District) & Serendipity Paper Co. (Tipp City)
Professional Work
Tom's byline has appeared on over 40,000 published photos in close to 900 galleries for Cox First Media content between Dayton.com, Dayton Daily News, Springfield News-Sun and Journal-News since becoming a contributing photographer in February 2016.
@daytongram
Tom created the @daytongram Instagram account in July 2013 to showcase the Dayton area and influence people to be excited about the city through his photos.
Dayton Arcade
When the Dayton Arcade redevelopment project began to ramp up in March 2019 before financial closing to start construction, Tom started to do regular photo documentation to capture the progress on this historic set of nine interconnecting buildings for lead developer Cross Street Partners. In June 2019, Tom announced that he was in the beginning stages of writing a comprehensive history of the Arcade to be published through The History Press, an imprint of Arcadia Publishing. The book will also feature his photos from 2014 when the property was in an abandoned state until the completion of construction work on the North aka 3rd St. Arcade (Phase 2 TBD).
Exhibitions
Dayton Inspires - Ghostlight Coffee – 2014
Sideshow 13 at Yellow Cab Tavern - 2018
Crane Studios Market Visiting Artist – 2018
Dayton: City of Restless Horizons w/Amy Dallis & Eric Brockman at Gem City Catfe - 2018
Sideshow 14 at Yellow Cab Tavern – 2019
#DaytonStrong Exhibition at Dayton International Peace Museum - 2019
Sideshow 15 at Yellow Cab Tavern - 2021
Sideshow 16 at Yellow Cab Tavern – 2022
Clients
Cox First Media (Dayton.com, Dayton Daily News, Springfield News-Sun & Journal-News)
Kettering Parks, Recreation & Cultural Arts Department
Alzheimer's Association Miami Valley
Cross Street Partners
McCormack Baron Salazar
Culture Works                               
Friends of the Dayton Arcade
Greene County Parks & Trails
The Dayton Art Institute
937 Payroll
Dayton Magazine
Dayton Metro Library
Downtown Dayton Partnership
City of Dayton
Whiting-Turner Contracting Co.
Brixelated Lego Mosaics
Scene75 Entertainment Center
Crest Commercial Realty
Wagtown
Tipp City Area Arts Council
Catapult Creative
Nova Creative
PechaKucha Dayton
The Entrepreneurs' Center
The University of Dayton
Digital Fringe
2J Supply HVAC Distributors
North Pole Christmas Lights
The Ohlmann Group
---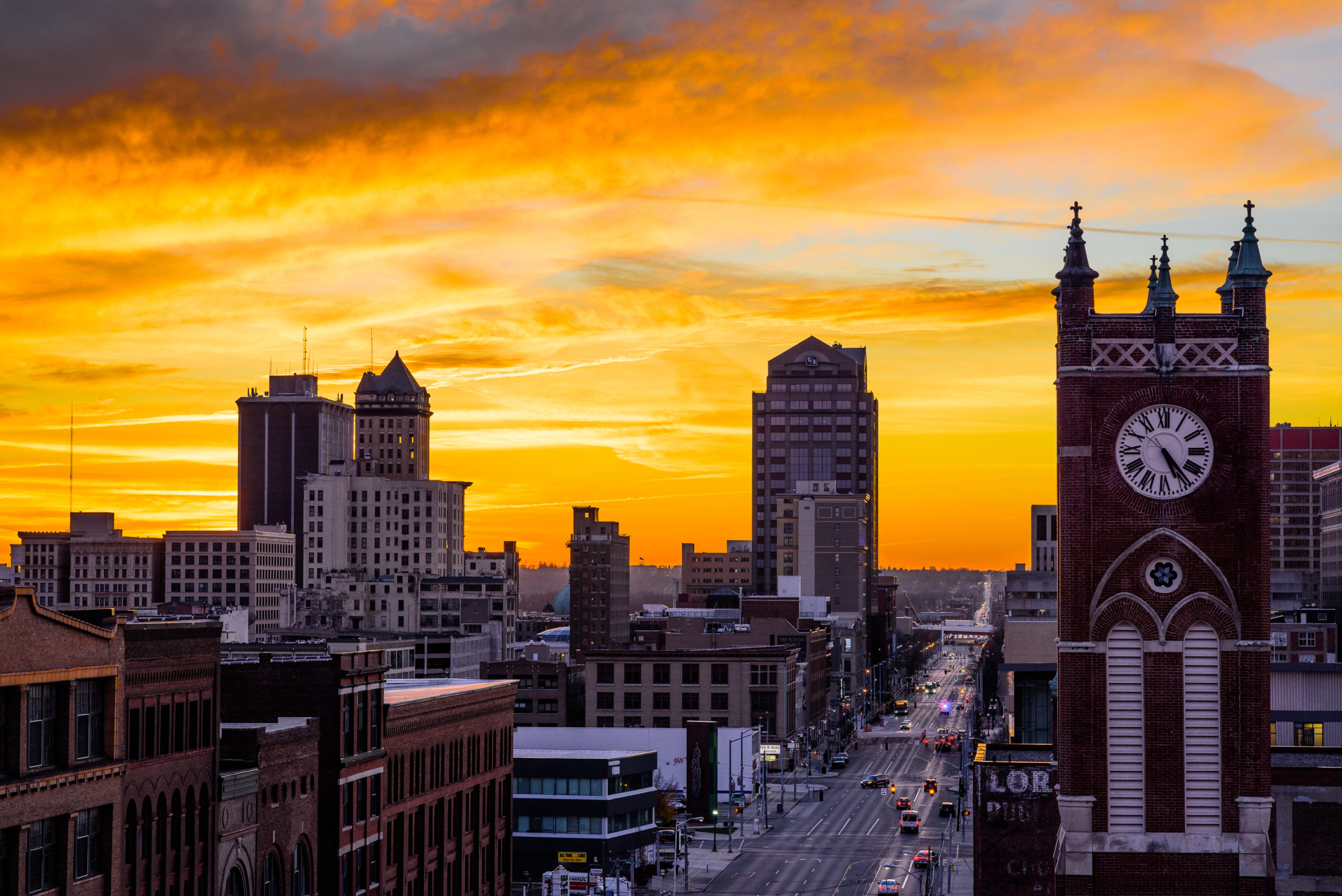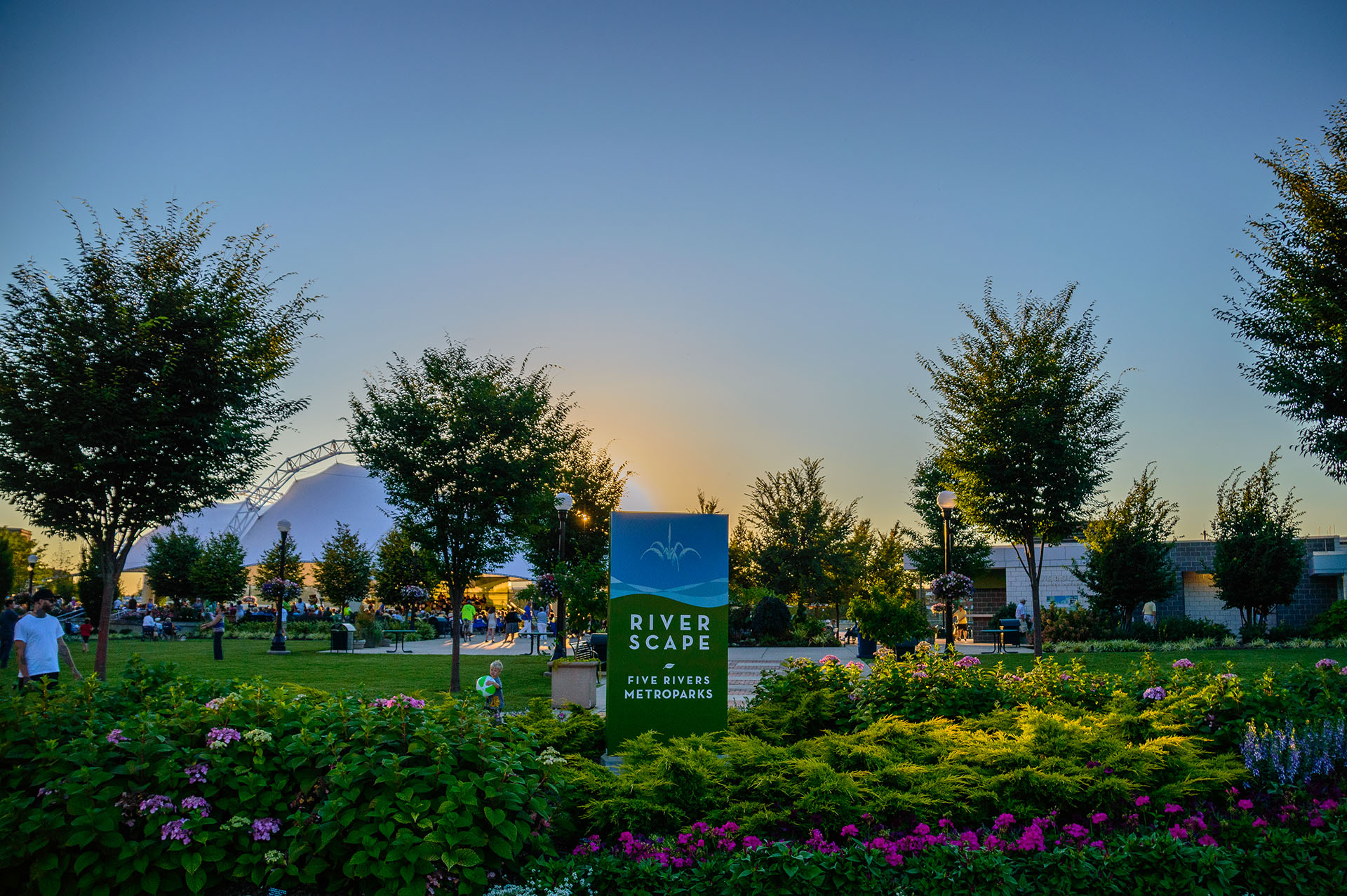 Specialities
---
Architectural
Commercial
Construction Progress Documentation
Events
Media Company Freelance
Stock Photo Licensing
Real Estate Listings
Testimonials
"Tom Gilliam is the ultimate professional. For more than three years, he has been the primary events photographer for Dayton.com, shooting all manner of events from galas and fundraisers to food truck rallies and some of the region's wildest parties. No matter what the environment, he makes it work. If you've ever seen his photography, you know how amazing it is. But beyond the work, what has truly cemented our relationship with Tom is his attention to detail, his thorough communication, and his ability to receive and implement feedback. From start to finish, working with him is true collaboration. I'd recommend Tom for any photography needs, regardless of the setting. He's fantastic to work with." - Ashley Bethard, Deputy Digital Director of Cox Media Group Ohio; Founding Editor of Dayton.com
"I've worked with Tom on a variety of projects in a wide range of circumstances. From contracting him to do commercial work for my agency, to personal + community projects that needed high quality photography. He is exceptional to work with and needs very little direction when it comes to his work. I would absolutely recommend Tom for anyone looking for an A list photog." - Matthew Sliver, Principal, Catapult Creative
"Tom Gilliam is passionate about his work. He's professional, dedicated, and knowledgeable about architecture and photography -- and he truly loves the Dayton region. From the first time I saw his work, I found it to be authentic and approachable. Tom's work shines because of its honesty. Having worked with him on Buildings of Dayton Series, his eye for building design, the spaces and light, colors and details, come through on the images in a way that makes viewers feel like we are there." – Amy Walbridge, City of Dayton Planner
"Tom is professional, and willing to go above and beyond expectations to produce excellent results." - Tony Kroeger, City of Dayton Planner